MSM
What Are Your Choices For Joint And Muscle Pain
Efficacy of methylsulfonylmethane (MSM) in osteoarthritis pain of the knee: A pilot clinical trial
MSM is found in plants, animals, and humans. People use it for healthy joints and mobility.
A study: Osteoarthritis Cartilage. 2006 Mar;14(3):286-94. Epub 2005 Nov 23.
Southwest College Research Institute
Southwest College of Naturopathic Medicine and Health Sciences
Tempe, AZ 85282, USA. l.kim@scnm.edu
Abstract
Objective:
Osteoarthritis (OA) is the most common form of arthritis and the second most common cause of long-term disability among middle-aged and older adults in the United States. Methylsulfonylmethane (MSM) is a popular dietary supplement used as a single agent and in combination with other nutrients, and purported to be beneficial for arthritis. However, there is paucity of evidence to support the use of MSM.
Methods:
A randomized, double-blind, placebo-controlled trial was conducted. Fifty men and women, 40-76 years of age with knee OA pain were enrolled in an outpatient medical center. Intervention was MSM 3g or placebo twice a day for 12 weeks (6g/day total). Outcomes included the Western Ontario and McMaster University Osteoarthritis Index visual analogue scale (WOMAC), patient and physician global assessments (disease status, response to therapy), and SF-36 (overall health-related quality of life).
Results:
Compared to placebo, MSM produced significant decreases in WOMAC pain and physical function impairment (P<0.05). No notable changes were found in WOMAC stiffness and aggregated total symptoms scores. MSM also produced improvement in performing activities of daily living when compared to placebo on the SF-36 evaluation (P<0.05).
Conclusion:
MSM (3g twice a day) improved symptoms of pain and physical function during the short intervention without major adverse events. The benefits and safety of MSM in managing OA and long-term use cannot be confirmed from this pilot trial, but its potential clinical application is examined. Underlying mechanisms of action and need for further investigation of MSM are discussed.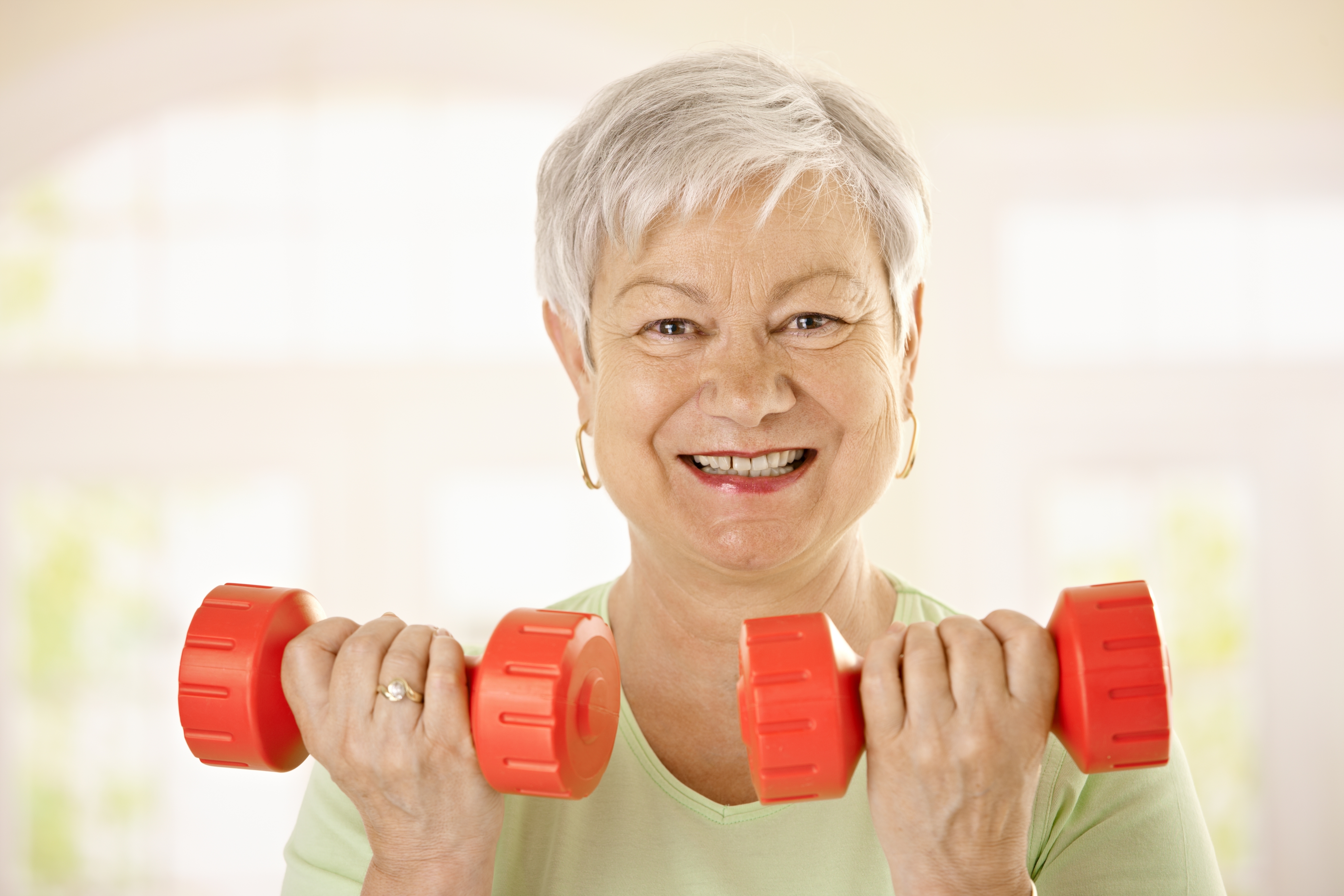 Another study:
1. Miami Research Associates, Nutrition/Endocrinology Department, 6141 Sunset Drive Suite 301, Miami, FL, 33143, USA
2. Department of Health and Sport Sciences, The University of Memphis, Cardiorespiratory/Metabolic Laboratory, 106 Roane Fieldhouse, Memphis, TN 38152, USA
Influence of methylsulfonylmethane on markers of exercise recovery and performance in healthy men: a pilot study:
The electronic version of this article is the complete one and can be found online at: https://www.jissn.com/content/9/1/46
Conclusion:
MSM, especially when provided at 3.0 grams per day, may favourably influence selected markers of exercise recovery. More work is needed to extend these findings, in particular using a larger sample of subjects and the inclusion of additional markers of exercise recovery and performance.
Our data indicate that supplementation with MSM, specifically at a daily dosage of 3.0 grams, may favourably influence selected markers of exercise recovery. In particular, to our knowledge, this was the first study to observe an effect of MSM on antioxidant capacity, as measured by blood TEAC. While this study was small in scope, it is suggested that more research be done to extend these findings. Specifically, future studies should include a larger sample size, a placebo group for comparison, the inclusion of additional markers of recovery and exercise performance (e.g., force and power), as well as the consideration for a more strenuous "muscle damaging" protocol and a longer time course of post-exercise assessment (e.g., 4-7 days). Such work may help to more fully elucidate the role of MSM in exercise recovery.