Natural Ingredients
Turmeric
Has been shown to include superior antioxidant properties. Fights free radical damage. Turmeric seems to enhance the health of people and improve mobility. Has also in studies shows to help your memory. Natural
Bromelain
Is most notable for its effectiveness in normalizing inflammation and decreasing swelling. As a natural systemic enzyme with many uses. Thus, the benefit of bromelain occurs over a broad range of doses and even small amounts maybe beneficial. Natural
MSM (Methylsulfonylmethane)
Is a nutrient found naturally in wheat grass, raw broccoli and even mother's milk. It has been clinically shown to promote healthy joints and tissues. Strong hair and nails and good skin elasticity Normalize inflammation and improve mobility. For occasional muscle pain, joint pain, and healthy aging. Natural
Lycopenes
Supports good prostate health due to their potent activity. Researchers have found tomato lycopenes hold one of the most powerful antioxidants that Neutralize harmful free radicals. Tomato Lycopenes have been shown to support healthy heart function. Natural
Lycopenes why so important
Lycopene is a member of the family of phytochemicals called carotenoids. It is the substance that gives tomatoes and several other fruits their deep red color. A study published in the American Journal of Clinical Nutrition investigated the effects of lycopene-rich red tomatoes, lycopene-free yellow tomatoes and purified lycopene on prostate cancer cells. In conclusion, lycopene was found to affect gene expression, thereby, indicating lycopene may reduce the risk of prostate cancer. Just one more reason to take MSM Gold®. Natural
Whole Food Vitamin C
From: Acerola cherry, Indian gooseberry, Kiwi and Strawberry. Potent antioxidants, Helps support flexible connective tissue Whole food not ascorbic acid, helps maintain health and immunity because it fights free radicals Protects DNA and combats the effects of stress. Natural
Proteolytic Enzymes
There are a number of clinical trials showing the benefit of using oral proteolytic enzymes as a digestive aid. Proteolytic enzymes are also theorized to help reduce symptoms of food allergies and also support immune system. When an athlete works a muscle he produces micro-tears in that muscle. This is called inroad and is necessary to make a muscle grow stronger and bigger. Before the body can grow new muscle tissue it must first remove the damaged tissue caused by the exercise. White blood cells, called macrophages, will flock to the damaged muscle and start clearing out those damaged cells. Systemic proteolytic enzymes, taken orally, can digest and breakdown damaged tissue thus speeding up the healing process. Proteolytic enzymes actually support macrophage activity. Natural
More information: Proteolytic enzymes and Peptidase
Studies show that protein build-up in the joints and tissues are a major cause of occasional pain and inflammation. These important proteolytic enzymes break down proteins from food to release important nutrients (peptides and amino acids) for absorption into the body. They also work systematically by breaking down foreign protein fragments before they can cause an inflammatory or allergic response. Peptidase contains very high levels of exopeptidase activity and is able to provide a high degree of protein hydrolysis, breaking down peptides completely into amino acids. Peptidase works synergistically with endogenous enzymes to provide protein digestion throughout the entire digestive tract. Scientific evidence suggests that proteolytic enzymes, such as peptidase, can be useful supplements for digestive support, immune support, cardiovascular support, and general nutritional support.
Calcium and Manganese
As amino acid chelates, calcium and manganese support the body in many ways. Muscle relaxation, Reduced joint pressure, Bone and tissue health.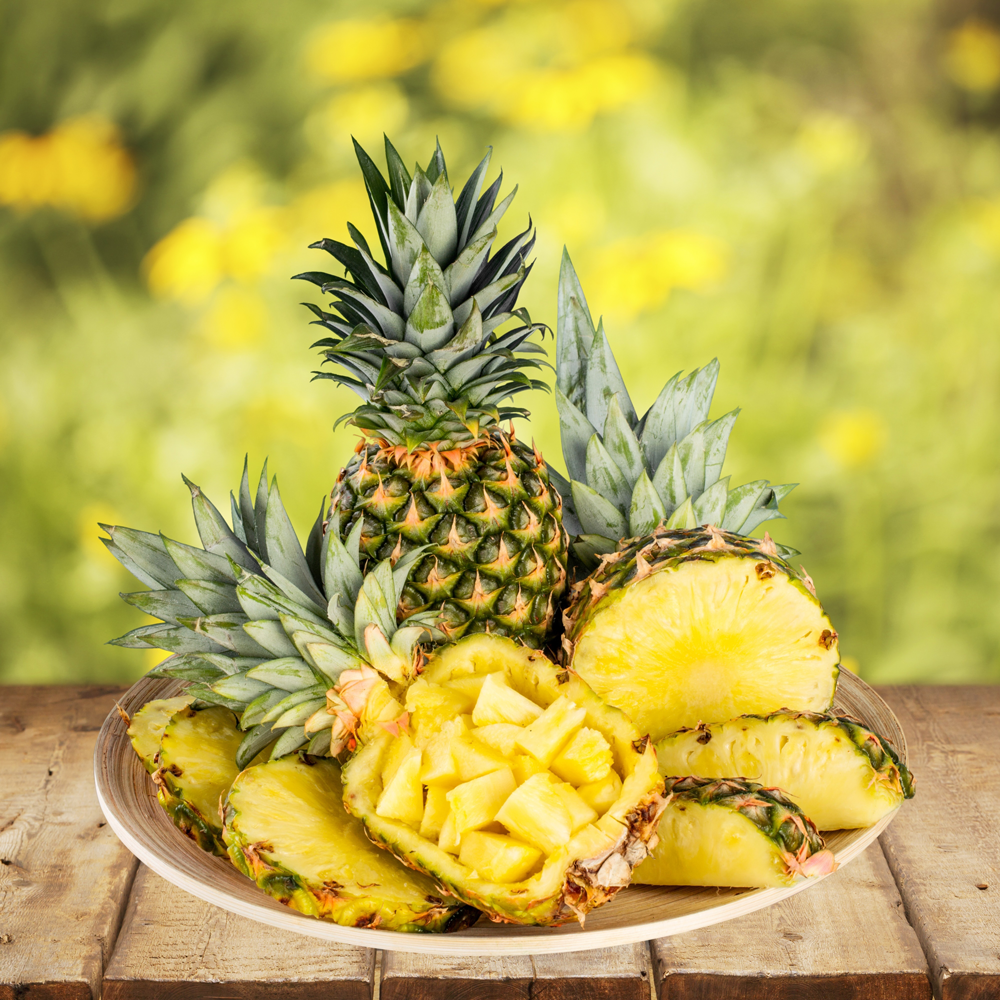 MSM Gold® Is A Natural Vegetarian Alternative for todays life style.
Bromelain: Used as a systemic enzyme seems to reduce pain and improve mobility.
Systemic Enzymes: Reducing inflammation and swelling in joints
Acerola Cherry: Potent antioxidants, Helps support flexible connective tissue
Turmeric: Fights free radical damage, and improves mobility
Lycopenes: One of the most powerful antioxidants that Neutralize harmful free radicals
MSM (Methylsulfonylmethane): Shown to promote healthy joints and tissues
Calcium and Manganese: Muscle relaxation, Reduced joint pressure, Bone and tissue health
Directions
Take two capsules twice daily with water (morning and evening) preferably without food. Taking proteolytic enzymes between meals ensures they go right into your bloodstream where they help optimize your body's healing process.
Use for occasional muscle and joint pain. If you have a high protein diet. Supports good circulation. Supports healthy heart function. Muscle relaxation, reduced joint pressure, bone and tissue health. Promote healthy joints and tissues. Strong hair and nails and good skin elasticity. Helps fights free radical damage
MSM Gold® contains only the highest quality ingredients with the strictest manufacturing standards to ensure purity and efficacy without a high cost to you. It is completely safe, natural, and effective for optimum performance. Use coupon code painfree and get a discount.